About Our Agency - Agency Founder Scott E. Bailey, Certified Senior Advisor (CSA)®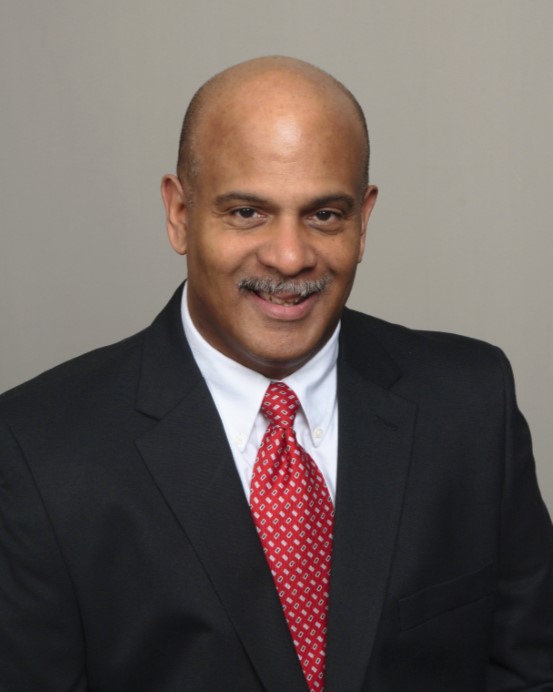 Infinia Benefits is a completely independent insurance agency specializing in Senior and Retirement Insurance Solutions. Our clients are located throughout New Jersey and most of the East Coast, giving us a great feel for the insurance landscape. We pride ourselves on understanding your needs, providing solutions that are right for you and removing the uncertainty from the buying process to make your experience stress free.
Our Commitment
From our inception, we have created an innovated approach to the Health and Life industry establishing our business on the commitment to our clients and prospects by:
Promptly responding
Listening to their specific needs
Focusing on personalization
Offering A+ Customer Service
Our Mission
Our mission is to build lasting client relationships based on a level of trust that is earned through wise counsel, positive results, clear and candid communication, and service that exceeds expectations. Often time our advice and good counsel is engaged without payment. That emphasizes our commitment to serve as your trusted advisor, focusing our attention on putting your best interest first. Infinia Benefits is committed to building a solid relationship with our customers, offering value through practical solutions and excellent service.